CURRAN WINES
Our Curran label, which was the first label for Kris, concentrates mainly on vineyard-designated Spanish varietals including: Grenache, Grenache Gris, Grenache Blanc, and Tempranillo. This label also houses exceptional Syrah and Sangiovese.
Click on any bottle to purchase Curran wines-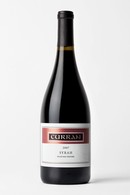 Wine Spectator says 92pts!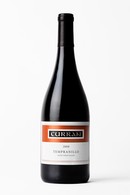 Only $180.00 per case!! no additional discounts apply..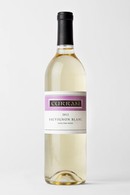 not subject to additional discounts